This is essentially OpenDune but compiled for the Pandora, also included is timidity and a small set of soundfonts for it to use for the midi music.
the midi music only works with the experimental kernel and the PND detects if you are using it otherwise it wont bother to load timidity at all (sound fx are unaffected).
now while the music does work with the experimental kernel it does stutter a little, If you don't want to have the music you can either disable it in the in-game menu or just click cancel when it asks for your password to load the kernel module for timidity.
enjoy.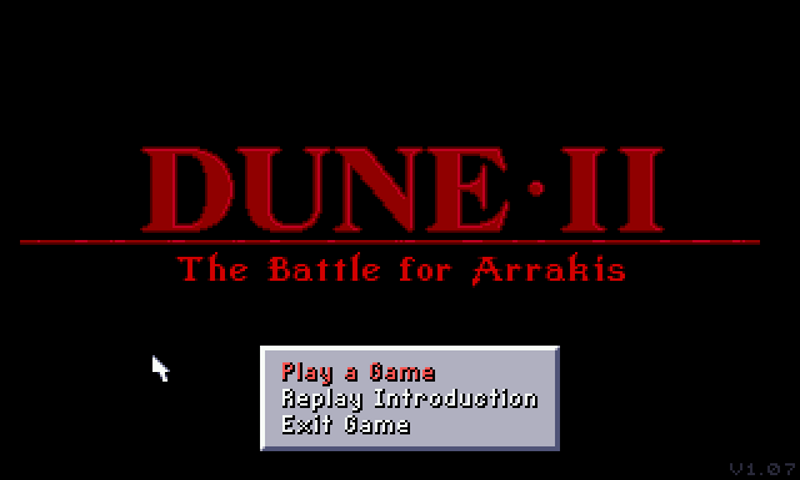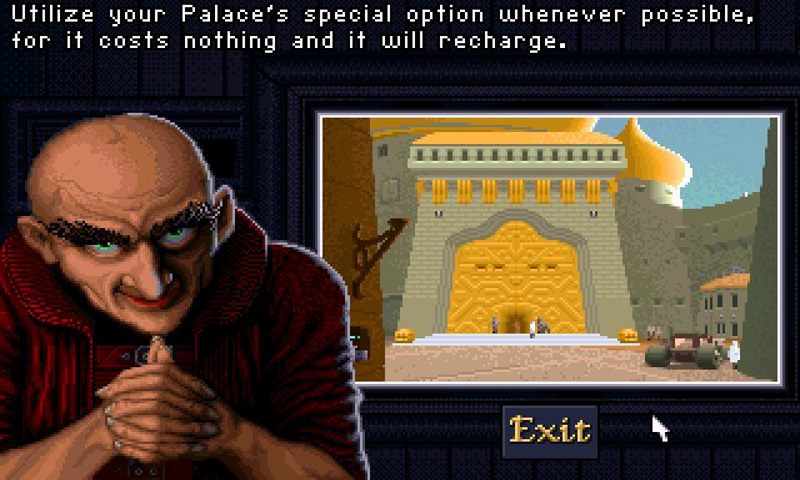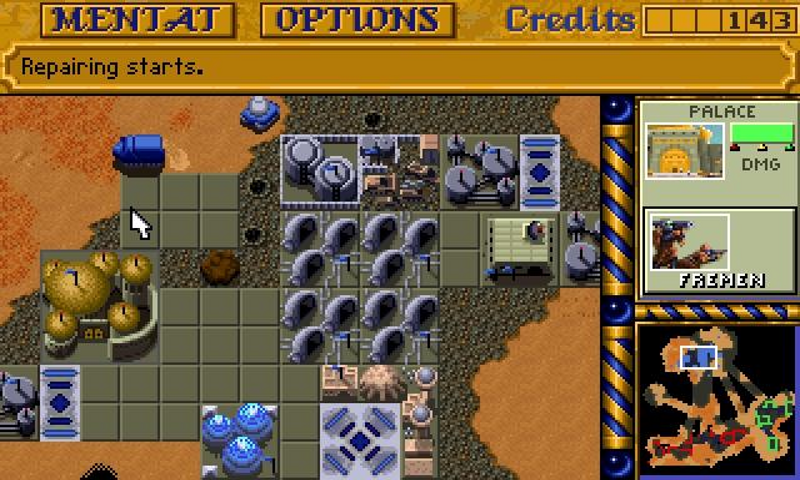 Download

from the repo

added youtube video of the game in action @ 600mhz and 1ghz with midi music working.

Hi everyone you may have seen my listing on EvilDragons Rebirth entry topic but I thought I best add a topic here too (since I made a small bug-fix with midi music).