Going on the trend of "Best of" threads for every system, I thought I could contribute with some lovely Atari XL titles. It was my first real computer, after playing for a while on my great Colecovision console.
Here are some games I remember playing:
-
Ultima IV
: Certainly one of the best RPGs I've played in my life, mainly because it is oriented on personal growth and virtues. In today games, you just bash hordes of animals and humans without any moral problem, just to get more powerful. In Ultima, you had to watch your behaviour and go for more noble goals.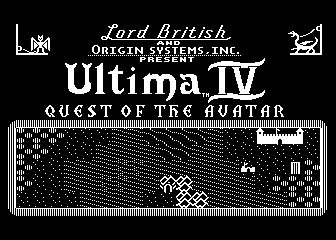 -
Alternate Reality
: A fantastic first person RPG, insanely hard (at least it was from my child point of view). I spent hours watching the intro again and again.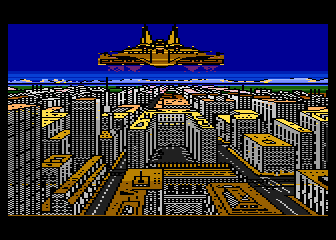 -
The Eidolon
: using the Lucasfilm's fractals engine, explore tunnels and find treasures. On the same model, there was
Rescue on Fractalus
, where you had to rescue lost pilots on a hostile planet (quite scary when you had to wait for a pilot to climb the ladder of your ship, and discover it was an alien instead!)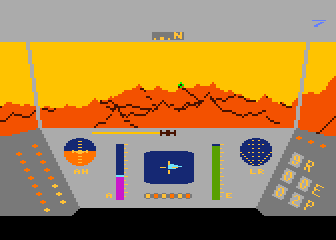 -
Ninja
: Cool side-scrolling game, and nice tune by Rob Hubbard.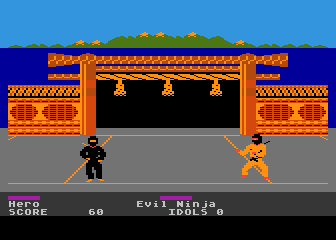 -
Boulderdash
: dig your way through various caves without being crushed by rocks. Quite fun!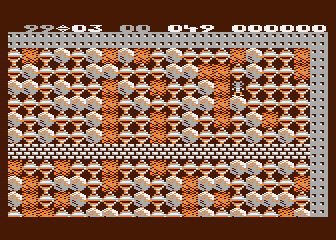 -
Montezuma's Revenge
: Explore an ancient pyramid, find keys and avoid monsters. Hard but fun.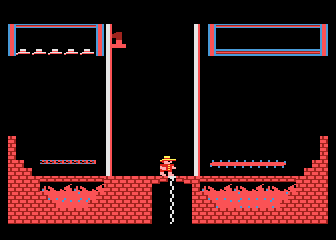 - Archon: I love this game! You play on a chess board, by choosing either the light or dark forces. When two pieces of the opposite factions are on the same case, there is a realtime fight. Each piece has its strengths and weaknesses, some shoot projectiles, some run faster, some have zone effects... Really brilliant concept.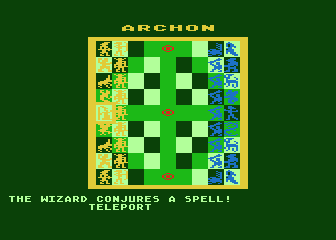 In fact there were so many great games on this system, I could spend all the day trying to make an exhaustive listing. You can look at this page for a good selection of games:

http://www.atarimani...-xe-_G_8_7.html

I can't wait for my Pandora, in order to be able to revive all those great memories (there were many adventure games too, that's why the Pandora keyboard seemed so attractive to me)

Have fun!

Hi,